How to Get Faster Hotel Room Wi-Fi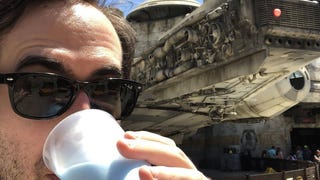 You check into your hotel after a hard day of traveling. All you want to do is kick off your shoes, set the temperature to whatever hot or cold extreme you wouldn't be able to get away with at home, and say hello to your Netflix queue before some much-earned rest. And then you realize the terrible truth: Your wi-fi connection is horrible or, worse, non-existent.
For a weary traveler—or even a well-rested one—there are few things more annoying than paying a small fortune for a hotel room, only to quickly realize that your wireless connection is terrible. Gone are your dreams of getting any work done on your trip, streaming your favorite music to get you in the mood for a big theme park day, or uploading all of your daily vacation photos to your social network (or cloud storage) of choice.
Here are a few tips you can use to address potential wireless woes before they become a problem.
Before you book: Check for awesome wi-fi
As you're booking your next vacation, consider your wireless needs when you're deciding where to say. This can be as easy as pulling up a third-party reviews site like Yelp or TripAdvisor and seeing what past guests have had to say about a hotel's wi-fi capabilities. If there are a bunch of complaints, you might want to consider booking elsewhere. That, or know that you're going to have to go into vacation mode with more of a wireless game plan.
While you're looking for the perfect hotel, consider its proximity to any nearby public hotspots—as a last-ditch backup plan, of course. This could include a nearby Starbucks or McDonald's, a local library, or just any general public hotspot that you can find using an app like WeFi ( iOS , Android ) or WiFi Map ( iOS , Android ).
As The Points Guy's Katie Genter notes, there are also a few sites that specifically profile hotels by their wireless capabilities. They're not perfect , but sites like hotelwifitest or SpeedSpot should have listings for at least the major properties wherever it is you're looking to go.
While you're packing: Bring along the right gear
If your hotel is confirmed to have spotty wi-fi, or you just want to be super-safe (spoiler: I always go the "just in case" route), the easiest way to ensure a great wireless connection in your room is to bring your own router. There are plenty of great travel routers you can buy; they aren't expensive, nor do you need anything high-powered. A simple N300 travel router with WISP capabilities should be sufficient—something like the TP-Link TL-WR802N , which should cost you less than $40 and fit in the palm of your hand.
In theory, you should just be able to plug one into the wall, connect your room's Ethernet cable to the router, and connect to your own wi-fi network instead of the hotel's. Routers that support the aforementioned "WISP mode" can also work as a wireless repeater of-sorts, giving you a stronger connection to a hotel's wi-fi signal without the hotel figuring out that you're sharing that connection with multiple devices in your room.
Either way, it's possible that your hotel has found a method to prevent you from using your own router in your room—up to and including disabling the Ethernet connection entirely . That said, a typical travel router is super-tiny and shouldn't be much of a burden to stash in your luggage or carry-on bag. I'd much rather have one to try out than to not have one at all. and have a crappy wireless connection.
You can also try picking up a beefier external antenna for your router. An antenna that you connect to your laptop's USB port might give you a little more firepower than your laptop's built-in capabilities, and it could give you a shot at getting a better overall connection. This can get a little expensive, however; I'd recommend trying the travel router first if you don't want your troubleshooting to cost more than one night's stay at your hotel.
Источник

HOTEL WiFi
Deployed by major hotel chains and small hotels for over a decade, our Hotel Internet solution improves WiFi control and guest satisfaction
HOTEL WiFi
Deployed by major hotel chains and small hotels for over a decade, our Hotel Internet solution improves WiFi control and guest satisfaction


Take control over your Hotel WiFi
Antamedia Hotel WiFi solution helps you improve your WiFi and guest satisfaction. Create a free or paid Hotel Internet access, integrate with Hotel PMS software to automate guest login with room and name, enagage guests with advertisements, collect surveys and understand what you can do better to improve guest satisfaction.
Today's travelers expect excellent WiFi in every hotel. Take your WiFi to the next-level and improve quality of the Internet service, guest satisfaction and overall Hotel review rating.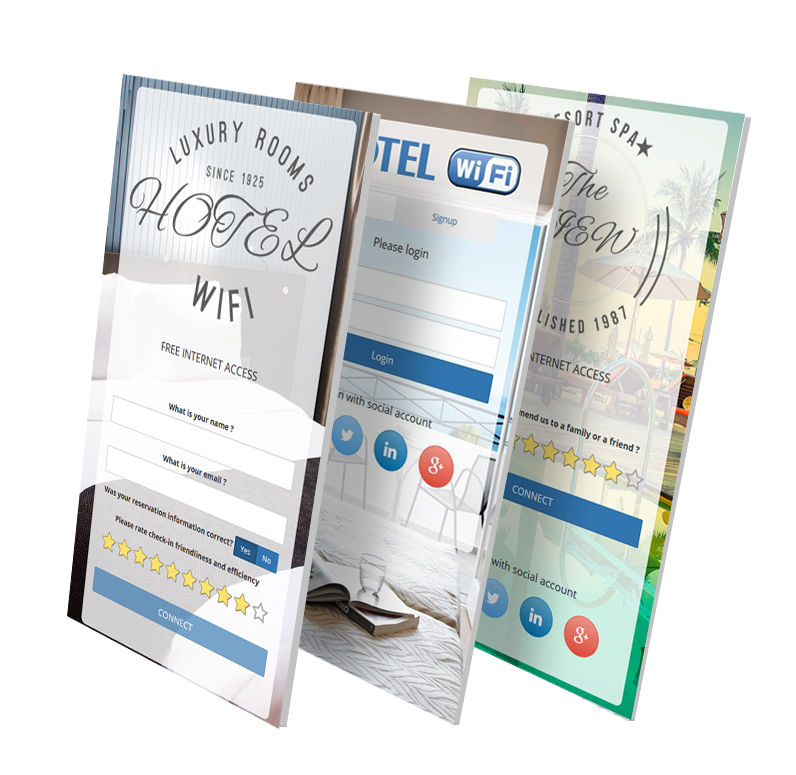 How Hotel WiFi Software Works: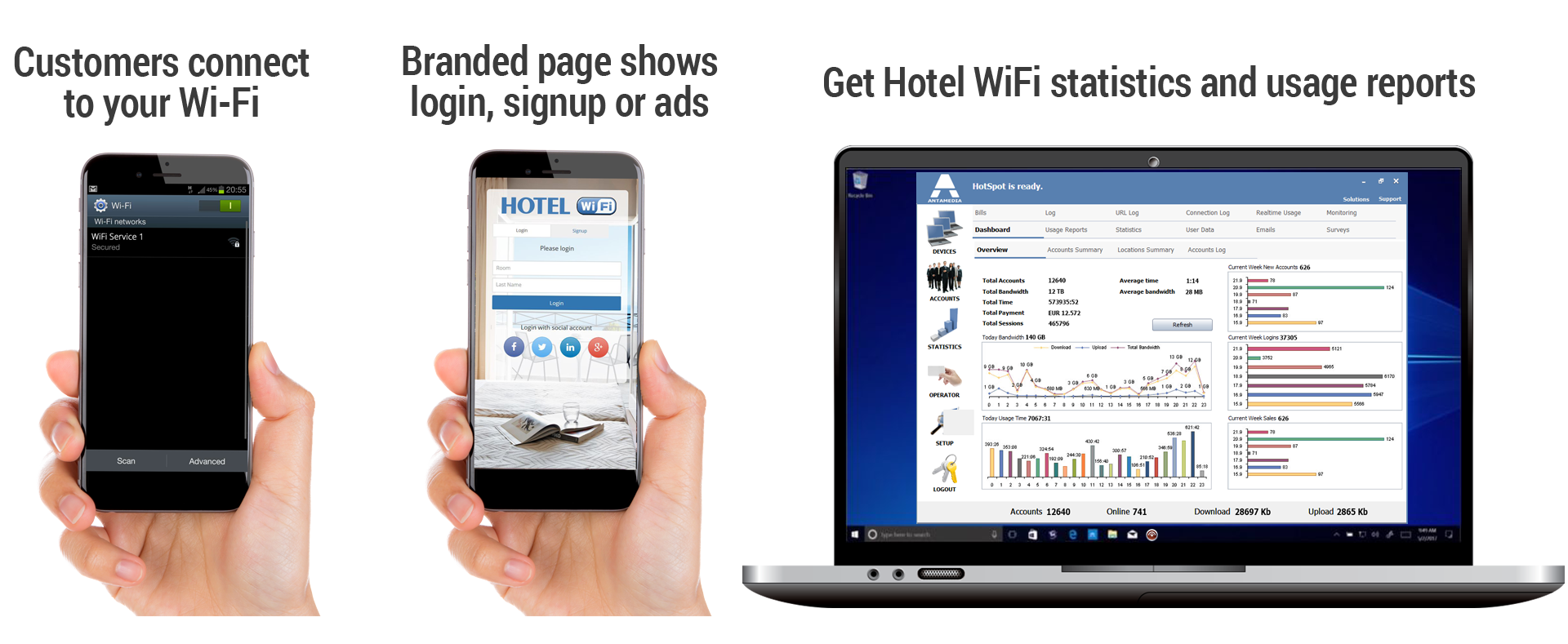 Upon accessing your hotspot, guest is automatically redirected to your self-branded login page. To get the Internet access, guest may login with an existing account or signup for your services: by paying with a credit card or PayPal, by charging the bill on the room number, or by enter a voucher ticket. Entire profit is 100% yours.
If you provide free WiFi service, a guest may sign-up for a free account, click a start button for anonymous access, enter a shared keyword provided on check-in. Antamedia Hotel WiFi software will control the duration, speed and bandwidth, and optionally collect your customers e-mail, name, address, for your safety and marketing activity.
Free WiFi is still King
What amenities are deciding factors when choosing your hotel?
While free Wi-Fi is a must for both business and leisure travelers, people on work trips seem to hold this amenity on a higher pedestal.
53% of guests also wish free Wi-Fi was a standard amenity across all hotels.

Easily control WiFi and wired Internet access
Antamedia HotSpot software helps you offer free or paid Hotel WiFi access, efficiently manage and control it:
• Easily create prepaid accounts or voucher tickets
• Post charges to the guest room using PMS interface
• Free access with daily limits on download, time, data
• Combine free trial with paid faster access
• Remote HotSpot operator for front-desk staff
• Require accepting terms of use before session
• Collect guest data (name, Email, address)
Set up Hospitality WiFi using Windows based computer, configure your branding, create extra profits.
No compromises.
Post Charges to the Guest Room – PMS
Integrate Hotel WiFi with your PMS system (Opera and 20+ other systems) and automate billing for your guests. Customer chooses username, password, price plan (like 7 days Internet) and confirms the identity with a room number and personal details. If successful, Internet is enabled and payment is added on provided room number, and customer will see this charge in your PMS.
System can be configured to provide to provide free access (no charge), to apply complimentary plan to member or loyalty guests, or provide list of available plans so user can choose and pay.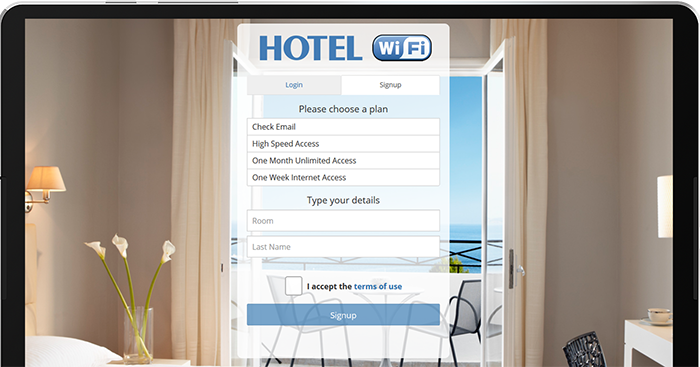 Supported Hotel PMS interfaces:
Oracle Opera PMS and Fidelio Suite8 PMS (IFC Part Number 5009-313)
IDS Fortune Next
TCA POS Innsist
Sabre SynXis Property Manager
iHotelligence Hotel Management Software
INN-Client Server System ATRIUM
INNfinity Hospitality Systems
LogiSoft Positive PMS
NorthWind Maestro PMS
Execu/Tech HOTEL Premium
Agilysys Visual One/rGuest Stay
Consolidated Resorts PMS Cornerstone
Guestline and RezLynx
Hyatt Vacation Ownership
Generic XML interface can be used by any PMS software company to create interface with our software
Download Hotel Wifi PDF brochure
Learn how to deliver video commercials, collect email and user data, automatically send special offers at defined time intervals and increase your revenues.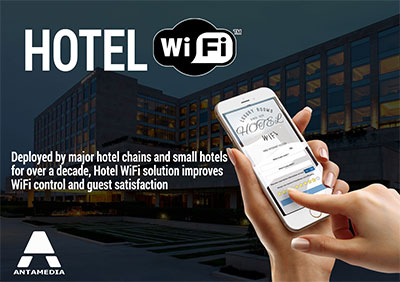 Combine free Hotel WiFi with paid faster access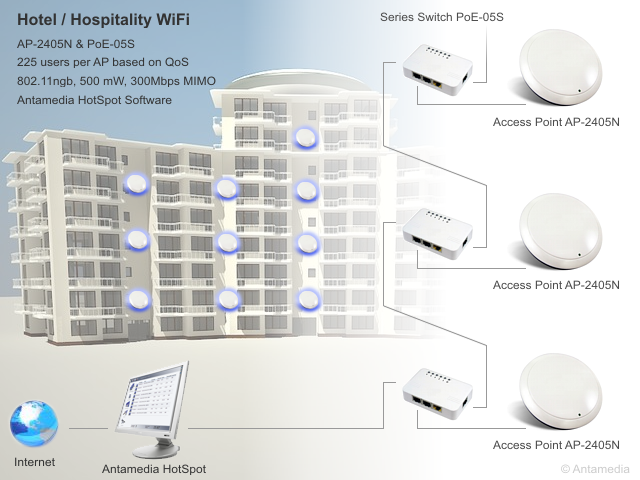 Hotel WiFi software helps you offer free trial Internet access and convert your customers into paid subscribers. Entire process is automated, and follows the rules you specify: duration of the free trial, number of logins per day, available bandwidth quota, download and upload rate, time of day when free access is available, and much more.
Once the customer is satisfied, he can sign-up for the higher level account without restrictions.
Ability to offer paid upgrade is very important, as business users or those needing video streaming will not be satisfied with your free-level service.
On contrary, users needing only simple services as browsing or Email access would appreciate a free offer, and be loyal to your main services.
Источник
Hotels with WiFi in Saas-Fee
Haus Holiday
Facility:
Restaurant,
Non-smoking rooms,
Internet,
Safety deposit box,
BBQ facilities,
Free Wi-Fi,
Ski storage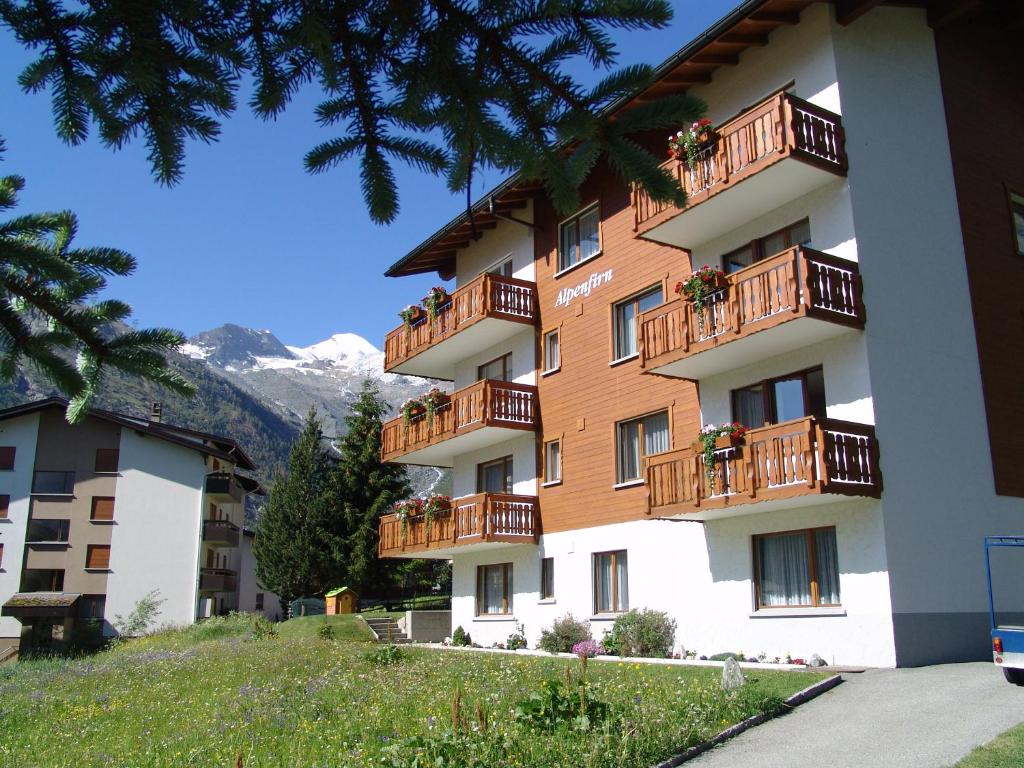 Apartments Alpenfirn Saas-Fee
29 reviews
Facility:
Non-smoking rooms,
Internet,
BBQ facilities,
Free Wi-Fi,
Ski storage,
Shuttle service (free),
Ski pass vendor,
Ski-to-door access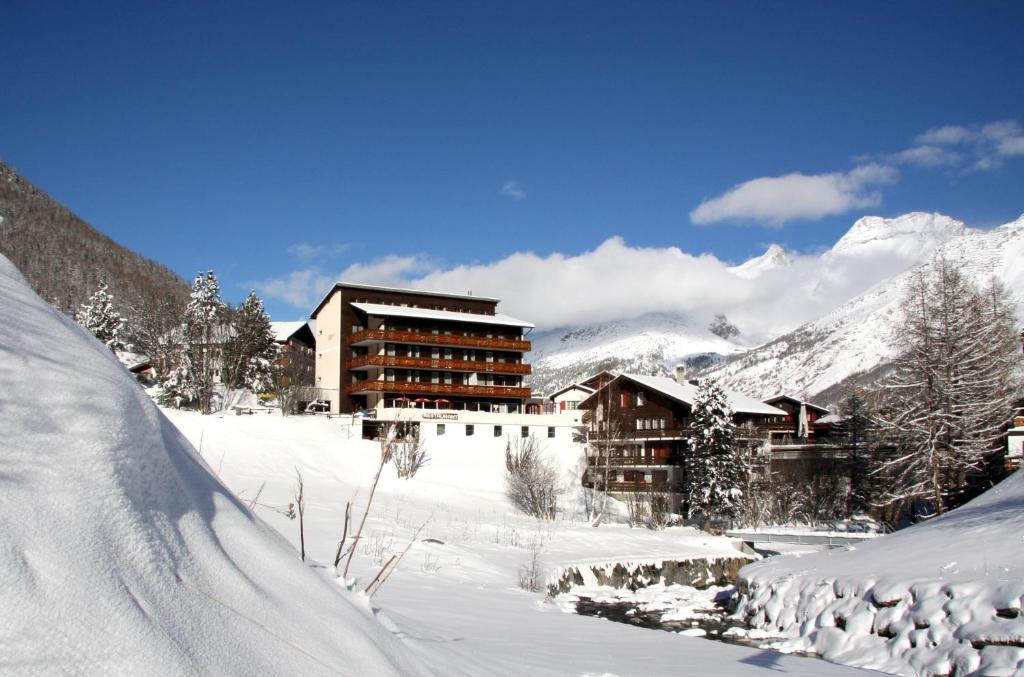 Hotel Bristol
405 reviews
Facility:
Parking,
Restaurant,
Pets allowed,
Bar,
Non-smoking rooms,
Shuttle service,
Internet,
Safety deposit box,
Free Wi-Fi,
Ski storage,
Designated smoking area,
Ski equipment hire,
Ski pass vendor,
Ski-to-door access,
Daily maid service
Haus Belle-Vue
Facility:
Parking,
Pets allowed,
Non-smoking rooms,
Internet,
Safety deposit box,
Free Wi-Fi,
Ski storage,
Shuttle service (free),
Ski pass vendor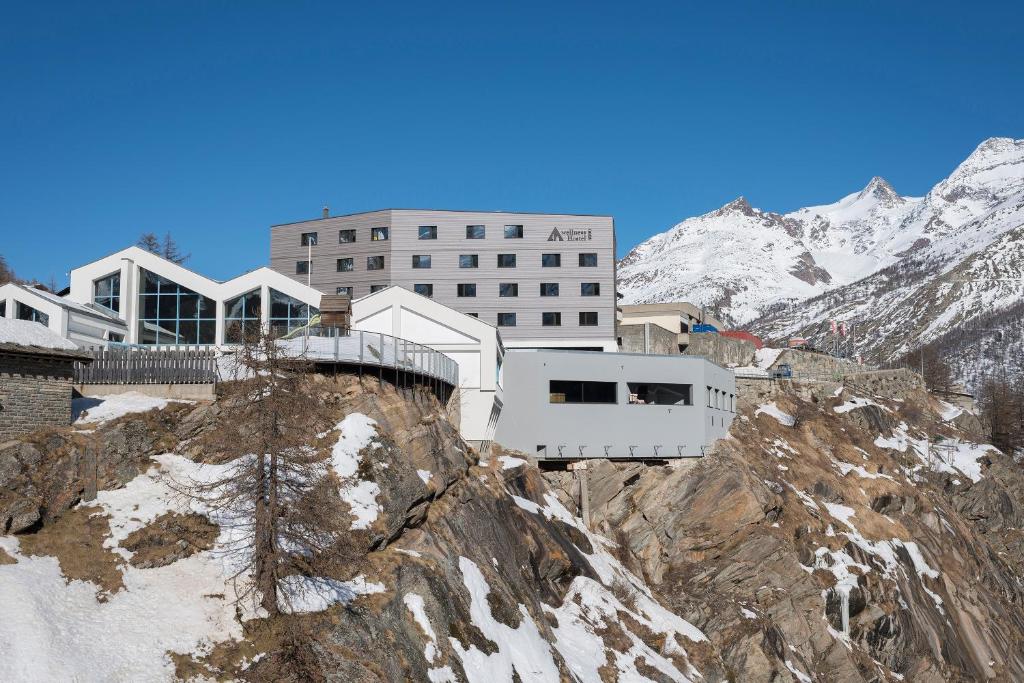 83 reviews
Facility:
Restaurant,
Bar,
Sauna,
Fitness centre,
Non-smoking rooms,
Internet,
Spa,
Free Wi-Fi,
Ski storage,
Pool,
Designated smoking area,
Snack bar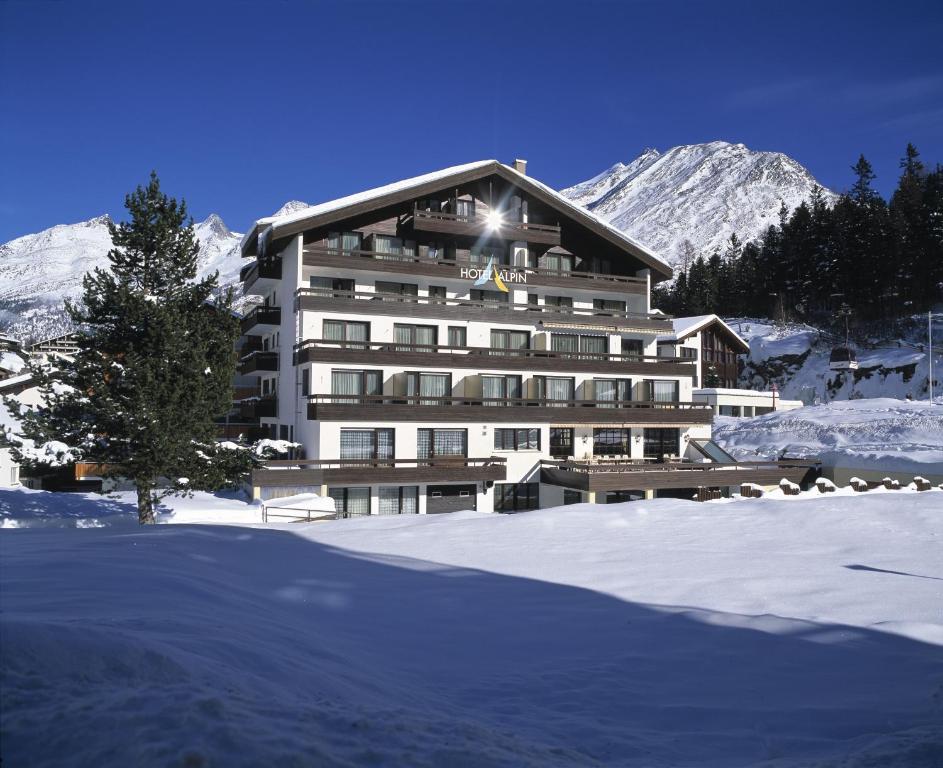 Hotel Alpin Superior
60 reviews
Facility:
Parking,
Restaurant,
Bar,
Sauna,
Fitness centre,
Non-smoking rooms,
Internet,
Safety deposit box,
Spa,
Free Wi-Fi,
Ski storage,
Designated smoking area,
Shuttle service (free),
Ski equipment hire,
Ski pass vendor,
Ski-to-door access,
Daily maid service
Hotel Burgener
22 reviews
Источник
How to Get Wireless Internet Access in a Hotel
This article explains how to get wireless internet access in a hotel on any computer and mobile device capable of connecting to a wireless network.
How to Connect to a Hotel's Wi-Fi
Access your hotel's internet the same way you connect to any Wi-Fi network:
Obtain the hotel's wireless network name and password if it isn't supplied to you at check-in or written on your key card sleeve.
Make sure your wireless adapter is on.
If you don't have a built-in wireless device on your laptop, purchase a USB wireless adapter.
Open your Wi-Fi settings to view the available wireless networks.
Select your hotel's network and then select Connect.
On some devices, you will automatically connect to Wi-Fi when you select a network. If this step takes more than a minute, you may need to restart the connection process.
Enter the required password if prompted.
Open your web browser if it doesn't automatically open. You may have to provide your credit card information if the Wi-Fi isn't free, enter an authorization code, or accept the terms and conditions for using the service. In many cases, your room number, last name, or a combination of the two, is the password for complimentary Wi-Fi.
After you submit your authorization information, you gain full guest access to the hotel's Wi-Fi network. You'll likely see a confirmation screen showing how much time you have to use the internet. Keep an eye out for any time limitations so that you can schedule your work most productively and take full advantage of the Wi-Fi service.
Share the Hotel Wi-Fi Signal With Other Devices
If your hotel's wireless service isn't free, then you may only be able to access the internet from one device. A travel wireless router, such as the ZuniConnect Travel IV, extends the Wi-Fi signal to several devices.
Secure Your Information Over Hotel Wi-Fi
Most hotel wireless networks are password-protected and encrypted with strong WPA2. If your hotel's network is not protected, be aware of the security risks of using an unsecured network. Set up a firewall and install the latest updates for your operating system and antivirus. For extra security, consider subscribing to a VPN service.
Источник
The Hotels with Best WiFi Revealed
Whether you're traveling for business or pleasure, if you need reliable internet, include hotels with the best WiFi in your search. In today's digital age, tourists of all ages frequently rely on access to their social media accounts, email and other platforms to communicate, especially when they're our biggest connection to friends, family and work.
If you've ever researched "hotels with best WiFi near me" while planning your travels, you're not alone. Studies have revealed 60% of people can't (or won't) go without WiFi access for more than one day.
While plenty of hotels offer WiFi around the world, you don't want to settle for mediocre. Opt for a hotel with fast WiFi to allow you and your family to still be able to stream your favorite shows, upload your latest holiday pics, or FaceTime your loved ones back home – even if you're on the other side of the world.
Location matters for finding hotels with the best WiFi
One thing to keep in mind when traveling is that not all places have great WiFi access. This will vary depending on your destination and the hotel location. For example, bustling Singapore has the fastest internet speeds in the world, clocking in at 153.85 Mbps. Take a remote island getaway, however, and you could be clocking just 3.61 Mbps.
Some parts of the world are simply more technologically advanced than others. Many densely populated locations (e.g., cities) tend to have greater resources for the required WiFi infrastructure than, say, a rural village with just a handful of residents.
What speeds do hotels with the best WiFi have?
"Fast" internet is one with download speeds at or above 25 Mbps (megabits per second, not to be confused with megabytes), as set out by the Federal Communications Commission (FCC). Additionally, upload speeds of 10 Mbps or higher are generally considered fast because they can easily handle common upload activities such as basic browsing, streaming, gaming or video conferencing.
The hotels with the best WiFi will allow you to do all of these things without running into any issues, but to help you out further, we've outlined what speeds you need for different uses below.
Источник